4 Actionable Tips for the First Month of School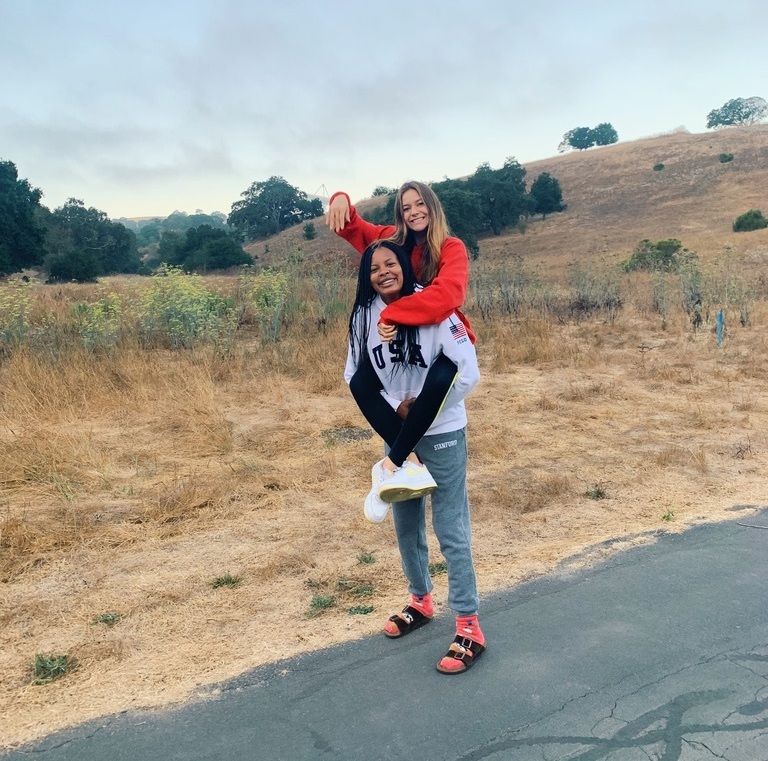 It's officially back-to-school season! Whether you are starting middle school or entering your last year of high school, we want to support you to start the year off on a high note!
Reflecting on my back-to-school transitions as a student at Trinity, Riverdale, and later Stanford, here are some of my favorite tips to hit the ground running: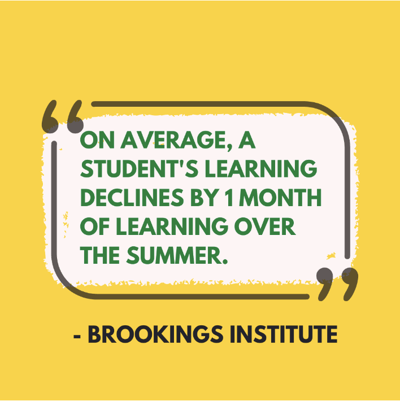 1. Be proactive about refreshing material from last year.
It's natural to forget some of the material from your last math final or the essay outline framework you had nailed by May. But, you can take agency over your preparedness! Even 15 minutes of review a day for the two to three weeks prior to returning to school can make a world of a difference when it comes time to build on that info in the first weeks.
And reviewing doesn't have to be a chore – want to make the process engaging and applicable to your interests? Work with a Curious Cardinals mentor to make getting back on track fun!
---
2. Make organization fun now – your future self will thank you!
Organization is the foundation of clarity. Make it fun, and you'll incentivize good note-taking!
Rainbow sharpies?

Color coordination?

A new planner?

Cute sticker reminders?
How can you make organizing in preparation for the semester feel like an arts and crafts project with friends? Building strong organizational skills in middle and high school sets students up for success in college when workloads become even more demanding.
For example, I color-coded my notes and prided myself on fun pencil cases, like this pug one featured in Stanford's Green Library!
---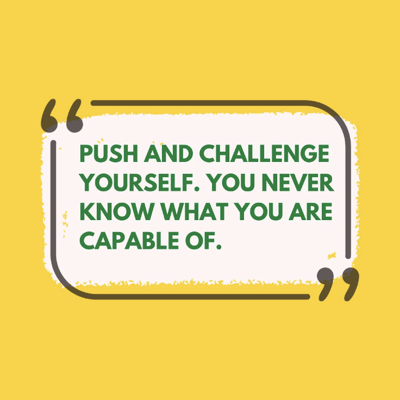 3. Push yourself early! It's easier to slow down than catch up.
Everyone has their own approach to pacing academics and extracurriculars throughout the semester, but I've found that it was wisest to push myself at the beginning, then take stock of my commitments and roll back as necessary. See what it feels like to balance extracurriculars with your core homework, then give yourself a deadline to reevaluate what you really have bandwidth for, and adjust accordingly! You'll likely find you're capable of more than you initially imagined.
Some people find it easier to start slow and add commitments as they go along, but I recommend the opposite: adjust to doing less over time in order to be more intentional with what you choose to do rather than adjusting to a progressively larger workload over time and risk spreading yourself too thin later on. Don't be afraid to be ambitious upfront, then real with yourself thereafter!
---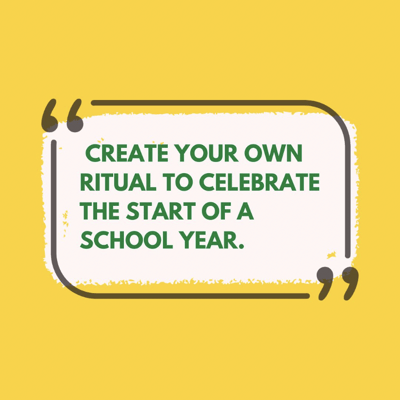 4. Create back-to-school rituals.
Like Erica Keswin, Curious Cardinals mom, champions in her book Rituals Roadmap, "Developing a ritual-based engagement strategy produces a happier, healthier workplace where everyone enjoys what they do." Rituals not only infuse excitement and a can-do/ready-to-go mentality in the workplace, but they also do the same for your student who is gearing up to return to school! Want to make back-to-school shopping more fun? Or the dreaded first day? Create a ritual.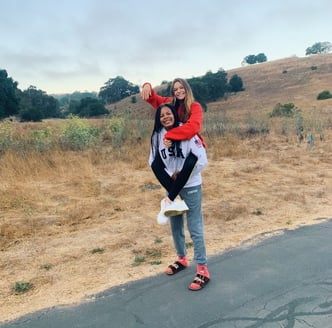 For example, CC mentor Montanna Riggs and I created a ritual where we hiked the Stanford Dish bright and early on the first day of classes each quarter!
If you are a parent, make some back-to-school bacon and pancakes to start the day off with yummy fuel. Or encourage your child to write out their 2022-2023 school year goals, which you can reflect back on when the last day of school comes around. Go on a hike together and create space to talk about their hopes and dreams and what they are excited for in the year ahead. Create a ritual they can look forward to!
---
We believe in you to ace your return to school!
And if you need some support, we're here to help! Schedule a brainstorm session today if you are seeking guidance on how we can be there for you in the year ahead!
Stay Curious,
Audrey Wisch
Co-founder and CEO, Curious Cardinals