How Four Curious Cardinals Kids Are Working to Cancel Cancer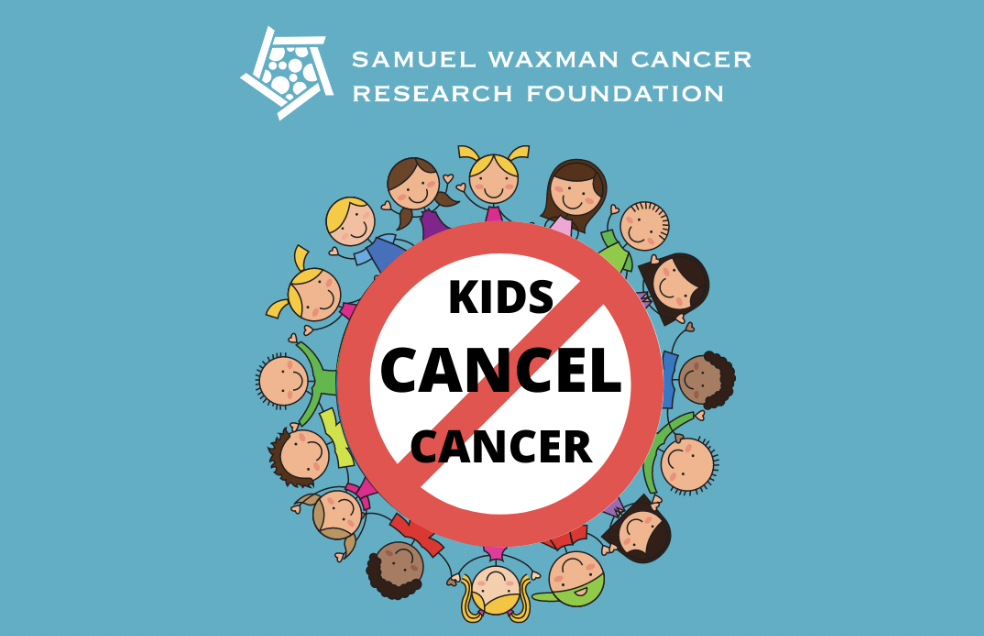 Abey Fuks, Ava Litman, Hayley Silvers, and Mischa Abend are testament that one is never too young to make a difference. The rising 8th graders at Horace Mann School in NYC are all close friends, Curious Cardinals students, and now fundraisers and co-chairs of "Kids Cancel Cancer": a kid-created, kid-focused fundraising event on behalf of the Samuel Waxman Cancer Research Foundation.
We sat down with them for an interview to learn more about their curiosities and passions, their plans for the event, and how they are raising awareness for a cause they care about.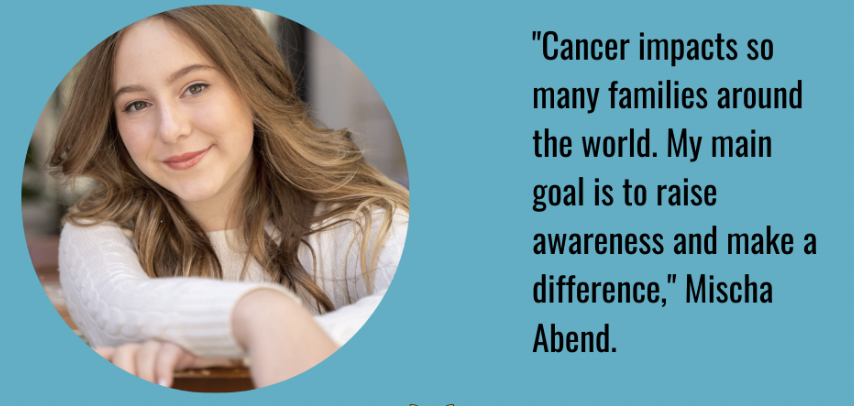 Their initial impulse to collaborate on an event together stems from the fact that they are all personally invested in the cause. As Mischa describes: "someone from each of our families has been impacted by cancer and someone from most families have been impacted by cancer since it's so worldwide and so common. So now we share how it impacts us with other people." Ava echoes this sentiment: "I started wanting to help people that also had close family members that had cancer. That was my passion to do it."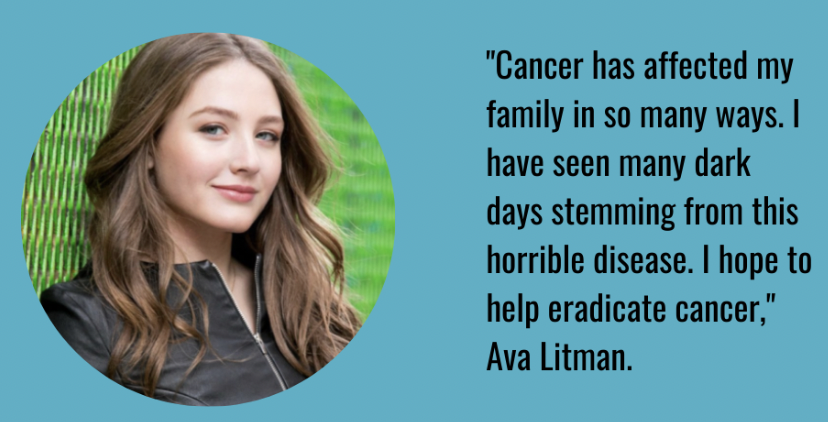 Their motivation and passion brought the four students together at the start of last winter to plan a fundraising event, and they have been tirelessly advocating for awareness, reaching out to donors and sponsors, and nailing the event's details in the months since then. The event is just under a month away, on August 17th, and they have already raised over $11,000 so far.
Hayley notes that this event is one of the first of its kind: "adults usually run these kinds of events and I think it's maybe the first event run by kids through the Waxman foundation. It's important that children know what this event is because we're the next generation. And we get to follow in our parents footsteps or even create a new community to explain it to other generations to come. So I think it's important to bring children into this."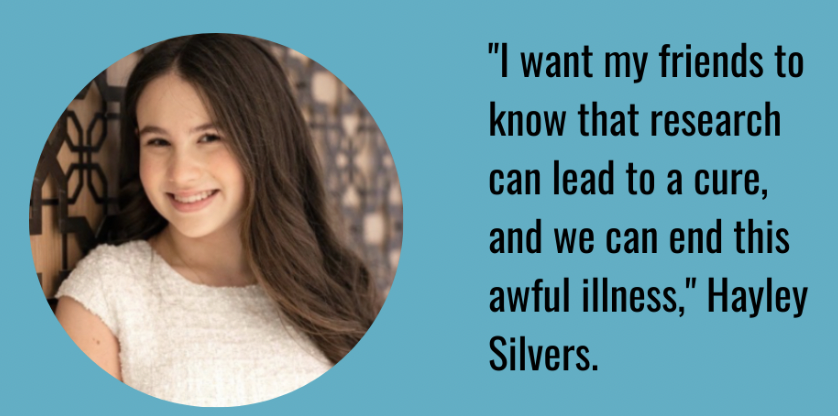 Abey points out that "it's very important that kids are doing it because sometimes kids can have a greater impact on people than adults can because most people who are going probably do have kids and to see people like their children, like stepping up and showing that they care for people, it can change the adults' perspective too and make them want to learn more and donate."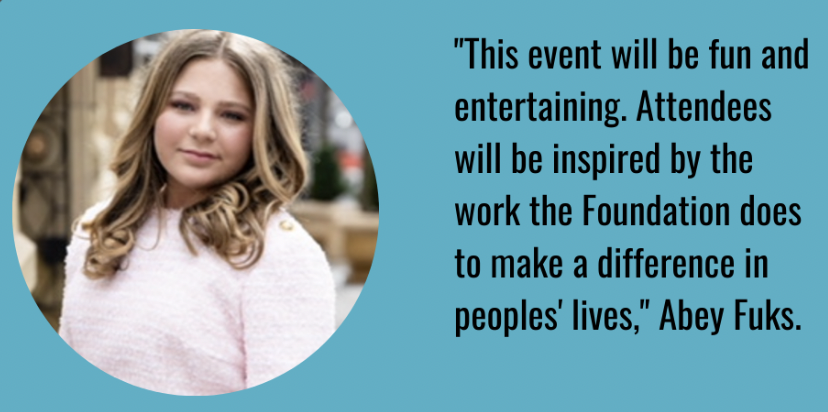 In the months of planning, the students have also learned lots about the value of collaboration, and supporting each other in this team effort: Ava says, "we've learned to really work together and make ideas together…it feels great to have my three close friends do it with me and to really do something together at such a young age."

The four have worked together before as well, exploring a wide range of passions in their Curious Cardinals mentorships. Hayley started by working with a mentor to work on writing a book, then did fashion history, French, English, and even medical studies, where she "learned all about the human body and how to do an appendectomy." Hayley then spread the word to her friends, encouraging them to sign up, with Mischa joining Hayley for fashion history, as well as trying her hand at knitting, graphic design, baking, and photography. Abey has improved her skills in Spanish and English classes, and Ava has also improved her language skills with a French tutor.
Even with all these commitments, they have kept focused on the finish line for the fundraiser, enthusiastically sharing the word with their communities on social media, and making the Kids Cancel Fundraiser a grassroots effort (Hayley even got her dentist's office to donate mid-check-up!).
In their story is an important lesson for all young students, summed up here by Mischa: "I think it's very important to show other people that no matter how old or young you are, you can still make a difference. And especially because we're children, it's very important that we're making a difference…it's very inspiring to a lot of people that especially at our age, we still care about such an important topic. And I think that's something to be recognized."
You can join these students and the Waxman Foundation for a funday of arcades, miniature golf, great food, raffle prizes, and more at the first-ever Kids Cancel Cancer fundraiser on Aug. 17 at The Clubhouse in East Hampton. Money raised will be invested in groundbreaking pediatric cancer research. Get your tickets through this link. They encourage those in the NY area to attend, and for anyone around the world to donate: https://www.waxmancancer.org/events/kids-cancel-cancer/