The Time I Got a C+ and Dropped out of Honors Math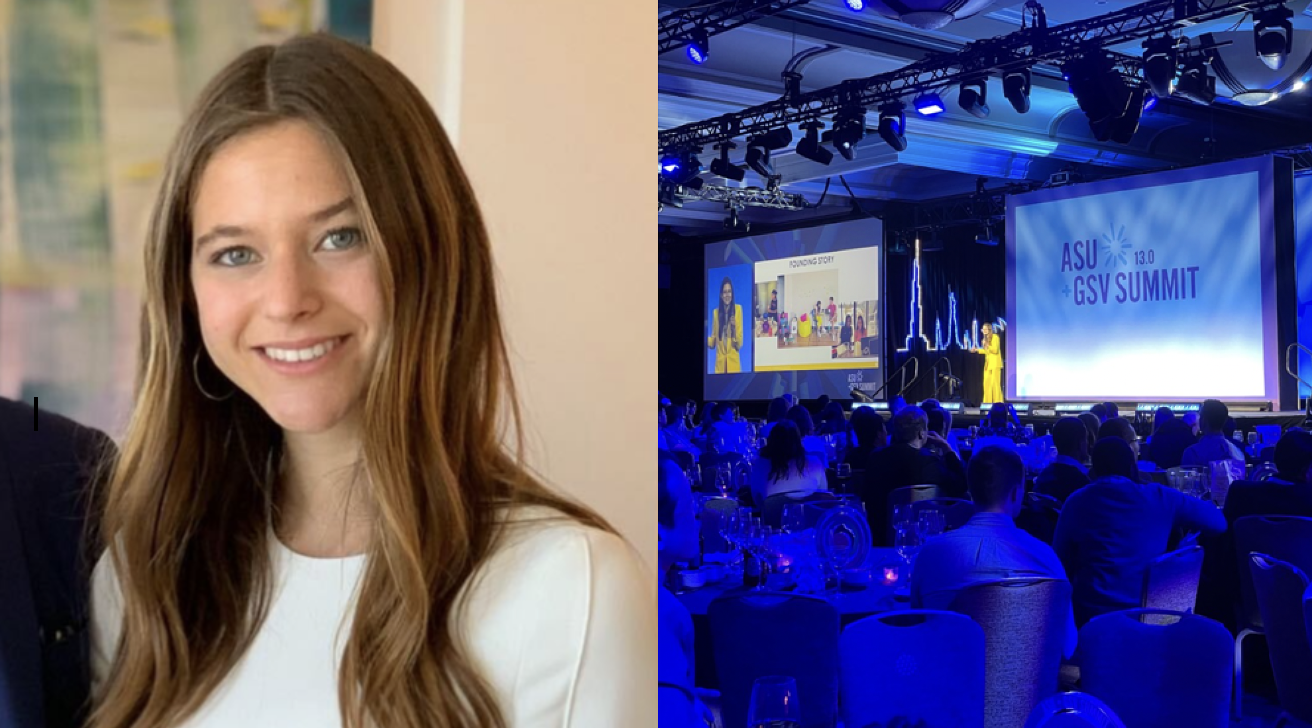 Last week I spoke to 10 parents whose daughters lacked confidence in math. I remembered when I got a C+ on my honors math test. Teachers told me to drop the advanced track instead of addressing the very real gender gap - I was one of three girls in my class - and empowering me to stick with it.
I don't have many regrets from high school. Not continuing with my honors math track is one.
I wish I believed in myself. Or had a female mentor who told me they believed in me. But confidence isn't built in isolation, and I didn't see many high-level female math students.
Studies show I'm not alone.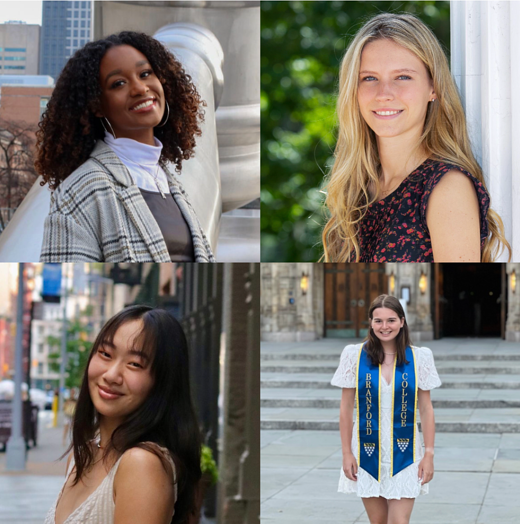 A lack of confidence – not a lack of ability – drives the lackluster representation of women in STEM fields. A report from YPulse Research Group found that "Between ages 12 and 13, the percentage of girls who say they're 'not allowed to fail' increases by 150 percent." This period of time is crucial for affirming young girls' confidence in themselves, but "between ages 8 and 14, girls' confidence levels drop by 30 percent."
At Curious Cardinals, we have mentors of all genders who excel in subjects like engineering, computer science, chemistry, applied and pure mathematics, and everything in between.
It's part of our commitment to finding every student a mentor they can see themselves in.
Maybe things would have been different if…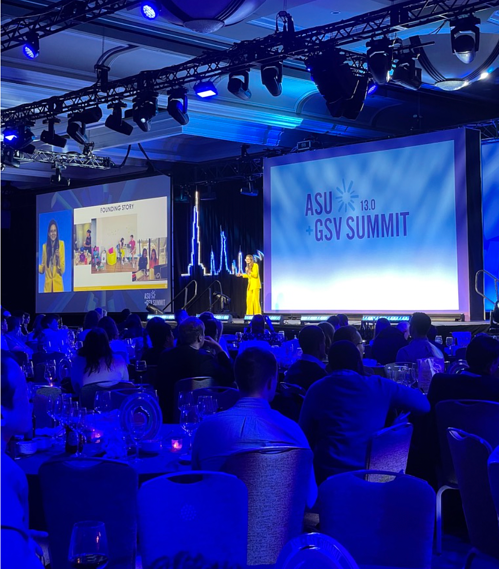 Had the pandemic not happened while I was surrounded by support, I may never have found the confidence to become a founder/CEO, let alone raising venture capital funding and being named Forbes 30 Under 30 at 20 years old.

We owe it to the next generation of scientists, mathematicians, entrepreneurs, and leaders to ensure that gender is never a boundary to entering and building confidence in these fields.
Schedule a brainstorm call to find the perfect mentor for your student, whether your student is interested in pursuing a STEM passion project or simply could use the help of an empathetic tutor who they can see themselves in.
Stay Curious,
Audrey Wisch
Co-founder and CEO, Curious Cardinals