Mentor Spotlight: Meet Camille!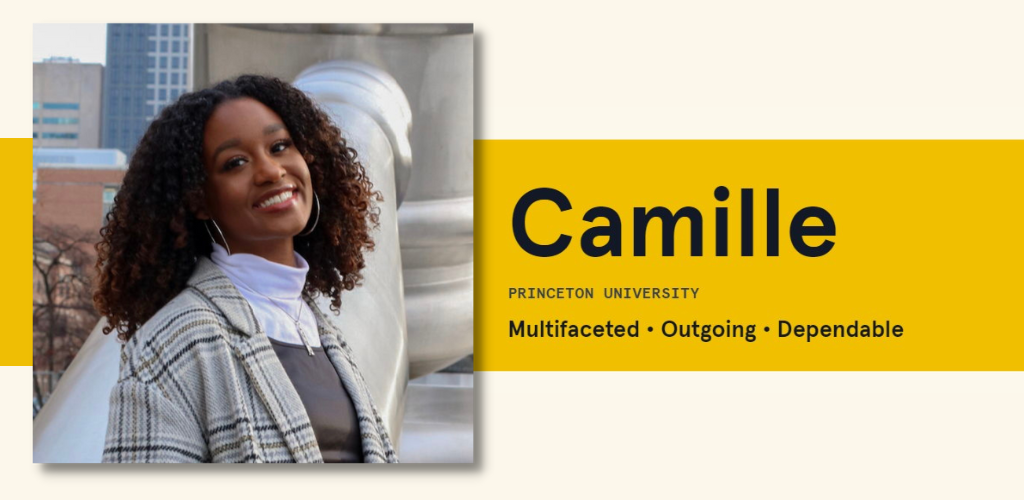 When students see mentors who look like them excelling in any field, it gives them the courage to dream just as big. This Women's History Month, we're celebrating mentors inspiring the next generation of young women to be leaders, whether in STEM, the Humanities, or any passion field from game design to architecture! Is your student daunted by math and science? Could she use an exceptional mentor to show her all she's capable of? What does fashion have to do with science?
Meet Camille!👋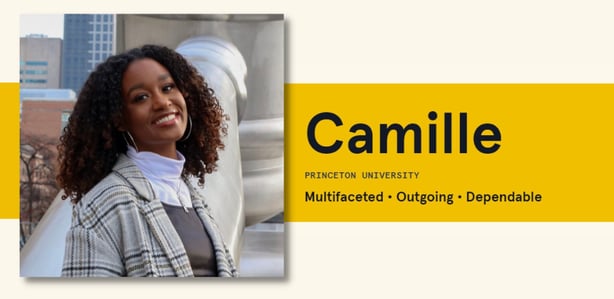 Camille is majoring in Astrophysical Sciences at Princeton and has taught Curious Cardinals students everything from the chemistry of cosmetics to the science of baking! She recently worked with the Northern Kenyan Conservation Clubs (NKCC) to teach young students in Mpala, Kenya about conservation, ecology, and environmentalism through hands-on games and activities.
Beyond being a science whiz, Camille is co-editor-in-chief of Princeton's premier fashion magazine – TigerTrends – and has a variety of other interests, from volleyball to baking. She's an active member of Princeton's Black Student Union and the Princeton Association of Black Women and believes that the secret to conquering humanity's most pressing issues lies in forging connections through education!
Want to find a mentor like Camille to help your student ignite their passion for math and science?
---
Upcoming Events ⏱️

[In Person Community Events]
If you are in the NYC or Seattle area, join us in person to hear from our CEO, Audrey.
NYC Area:
Upper East Side
Tuesday, April 4th @ 10 am ET - RSVP here
Thursday, April 20th @ 10:30 am ET - RSVP here
Tuesday April 25th @ 6 pm ET - RSVP here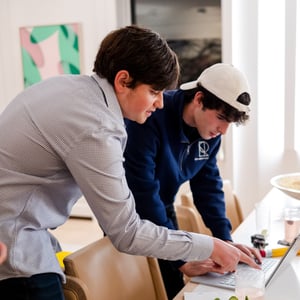 Greenwich
Monday, April 24th @ 6 pm ET- - RSVP here
Livingston, NJ
Tuesday, April 18th @ 10 am ET - RSVP here
Seattle Area:
Saturday, May 13th @ 5 pm PT- RSVP here