Thriving Against the Odds: Empowering Women in STEM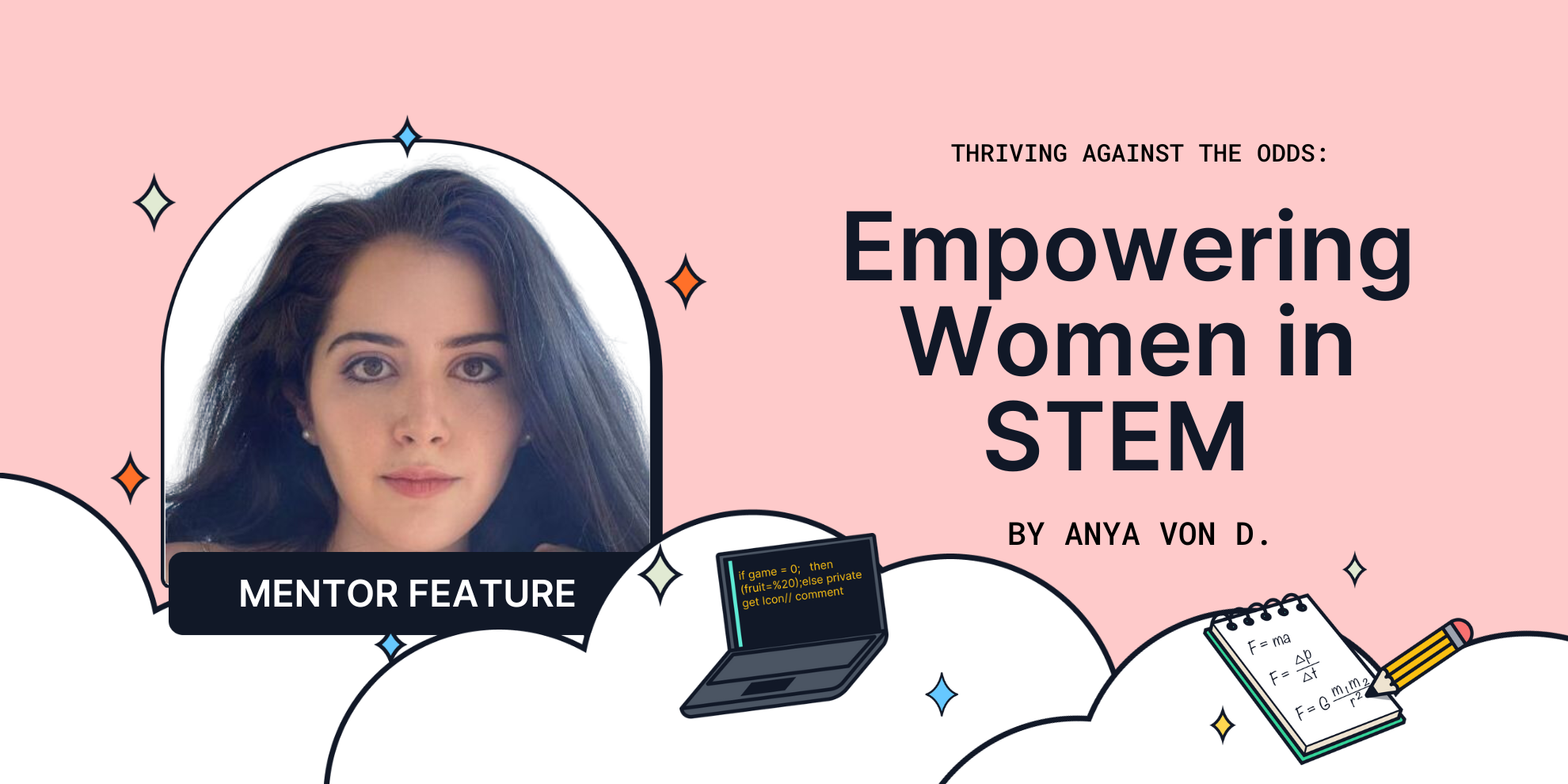 When I first stepped into the realm of Science, Technology, Engineering, and Mathematics (STEM), it felt like an exhilarating rollercoaster ride. The possibilities seemed endless, but I couldn't ignore the glaring gender disparity and gender biases. As a woman, I was often made to feel alone and out of place, but that didn't deter me. Instead, it fueled my determination to break barriers and pave the way for more women to thrive in STEM fields.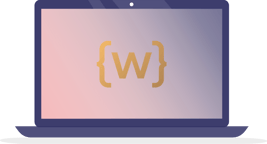 While at university, I found camaraderie in Stanford Women in Computer Science (WiCS). Together, we're a family supporting each other to believe in ourselves, pursue our passions and shatter glass ceilings! Our mission is simple - we strive to empower women, create a nurturing space, and promote gender diversity in STEM.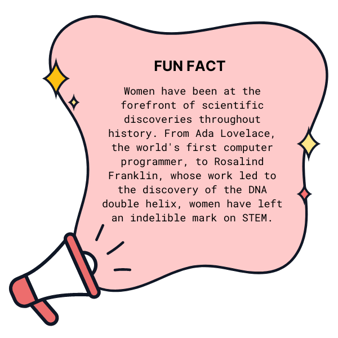 One of the main hurdles we face is the perception that STEM is a male domain. It's time to shatter this stereotype! Women have been making groundbreaking contributions to STEM throughout history, and it's crucial to celebrate and acknowledge their achievements. By showcasing the accomplishments of female role models in the field, we can inspire and encourage young girls to dream big and pursue their passions fearlessly.
But it's not just about encouraging women to enter STEM; it's about fostering an inclusive environment where they can thrive and reach their full potential. We must address the challenges that women often encounter in male-dominated spaces and create supportive communities that uplift and empower one another.
As I continue on this journey to promote gender equality in STEM, I urge everyone to get involved. Whether you're a student or a parent, you can make a difference.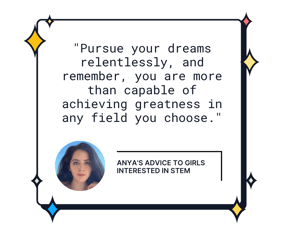 Mentor a young girl interested in tech, support organizations that champion diversity, and challenge stereotypes whenever you encounter them. Together, let's break barriers and build a diverse future, because representation matters!
By increasing the number of women in STEM, we unlock diverse perspectives, innovative ideas, and a future that's built on equality and progress. So stay passionate, stay curious. Keep chasing your dreams and smashing stereotypes!
---
About the author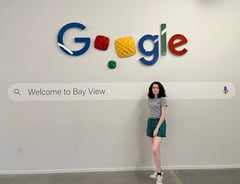 Anya is a student at Stanford University studying Math and Computer Science. She is also a member of "Stanford Women in Computer Science," where she works as an outreach volunteer and guest speaker to empower aspiring female coders, engineers, and scientists.
Through Curious Cardinals, Anya aims to inspire her mentees to embrace their unique identities, pursue their passions wholeheartedly, and overcome any self-doubt they might face.
---
At Curious Cardinals, we're proud to have mentors like Anya who are paving the way for the next generation of emboldened leaders. If your student is interested in STEM, or hasn't found their "thing" yet, a Curious Cardinals mentor can translate their passions into powerful skills. Who knows, maybe someday your learner could be a featured Cardinal like Anya! 😀