Posts about:
partnerships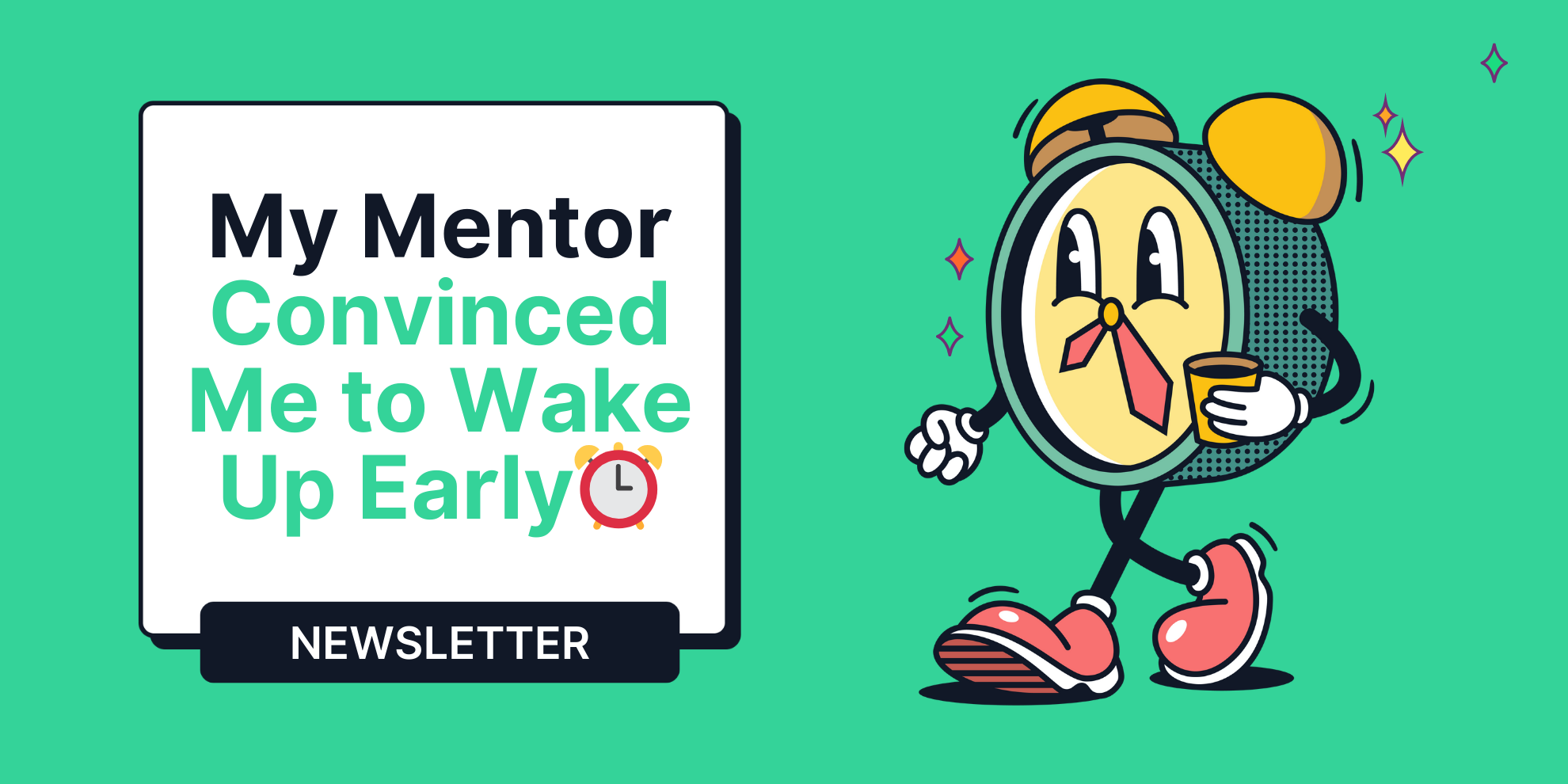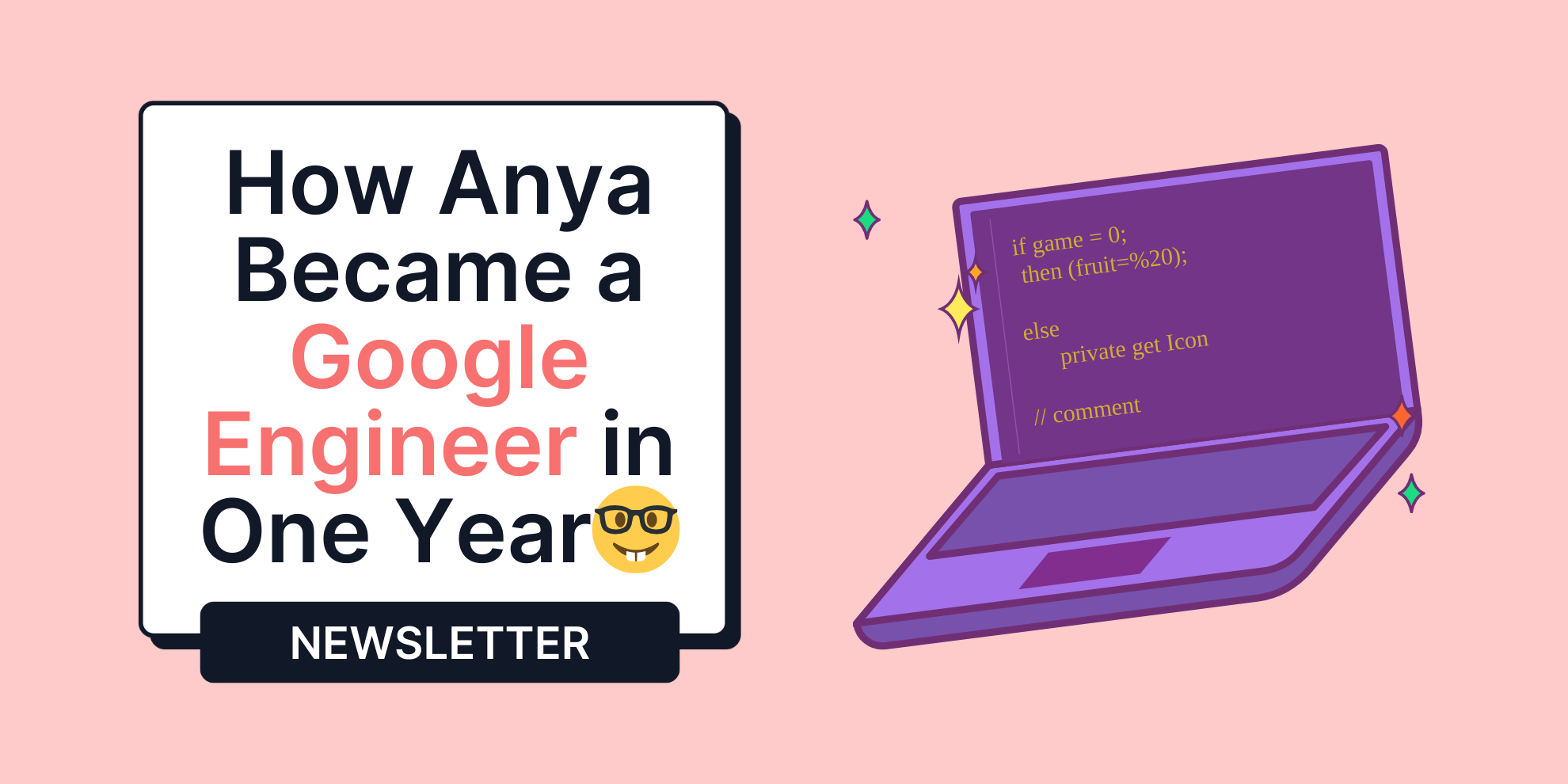 From novice to Google Engineer,

Anya style

.
---
Meet Anya, a Stanford math whiz who had zero interest in coding...until she tried an intro class freshman year. That simple act unlocked a hidden passion!
Read More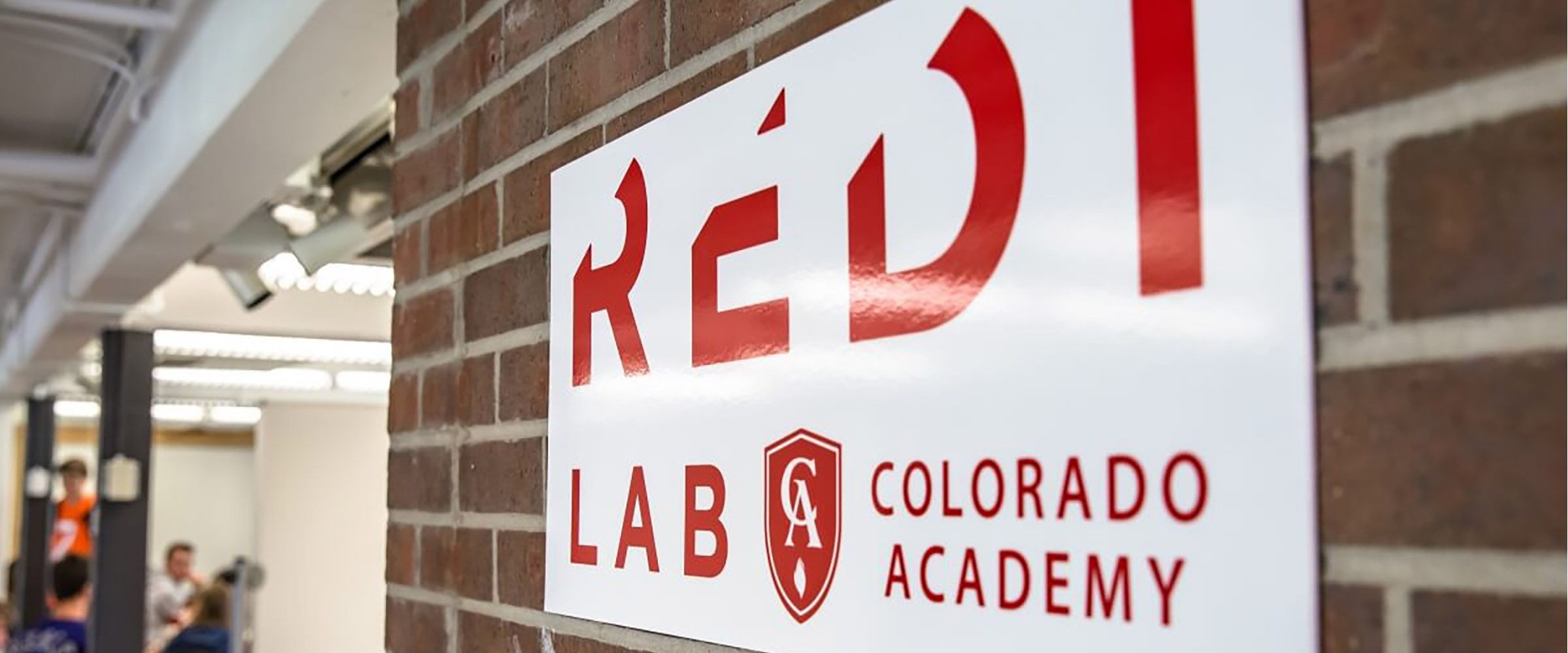 Integral to Curious Cardinals is our focus on student agency, project-based learning, and our mission to create a space where students can research, design, and test their own ideas and explore their own passions. So when the possibility of a partnership with Colorado Academy's REDI Labs came up, it seemed like a pedagogical match made in heaven.
Read More