Posts about:
representation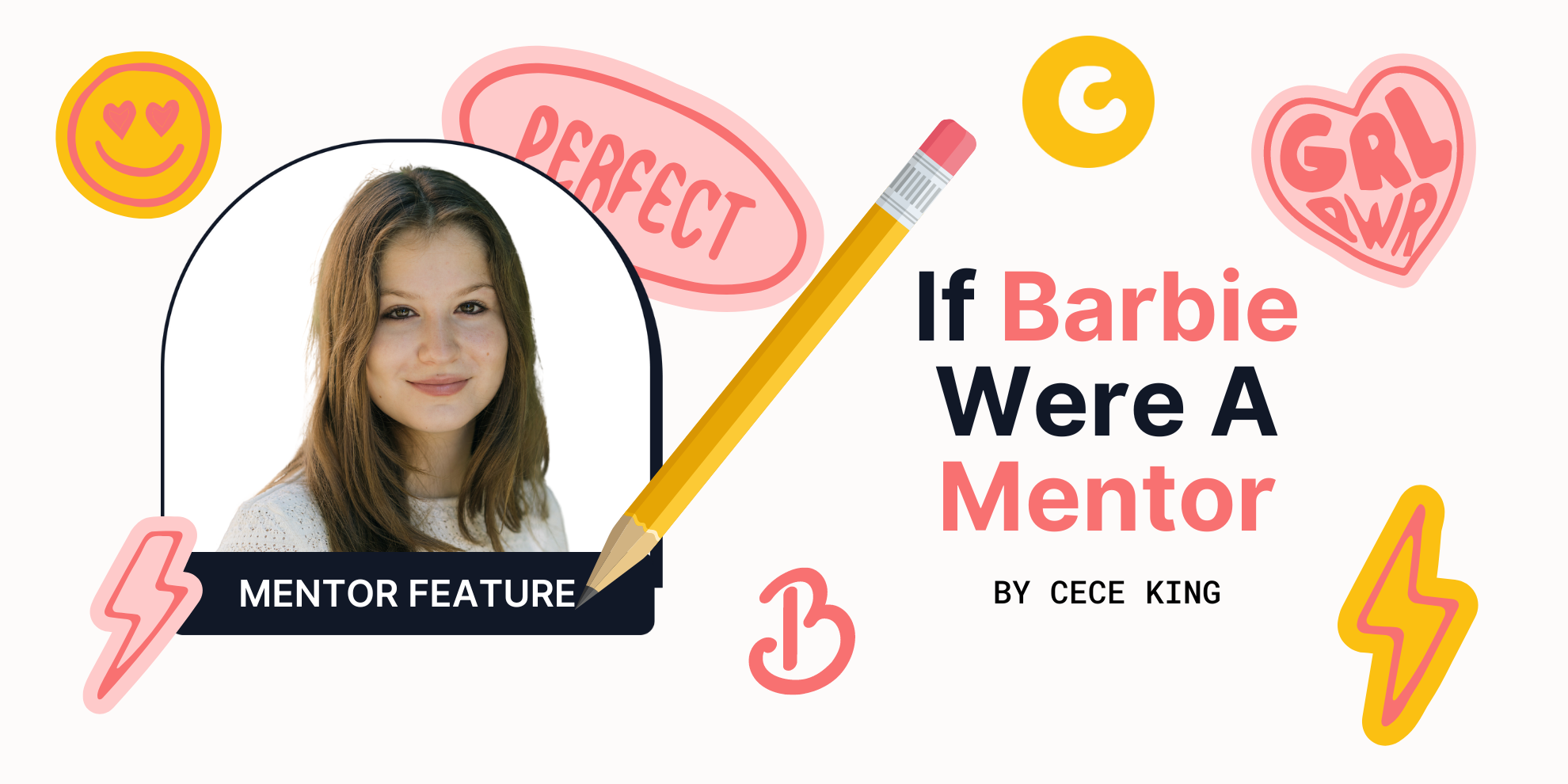 Hey Mentee Barbies, Parent Barbies, and all you Curious Barbies out there,
Read More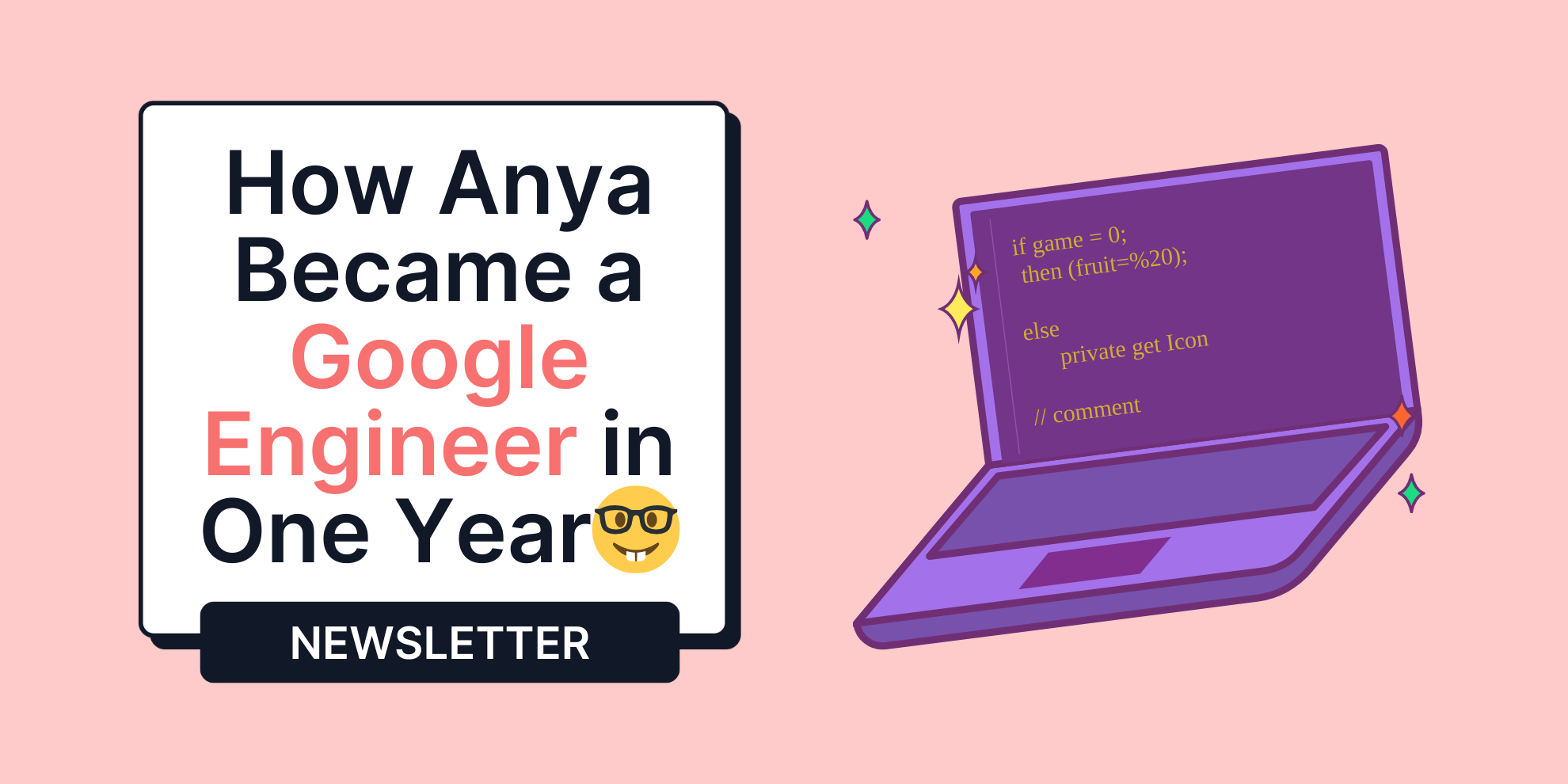 From novice to Google Engineer,

Anya style

.
---
Meet Anya, a Stanford math whiz who had zero interest in coding...until she tried an intro class freshman year. That simple act unlocked a hidden passion!
Read More