Why I Wish I Had Worked on My Writing in High School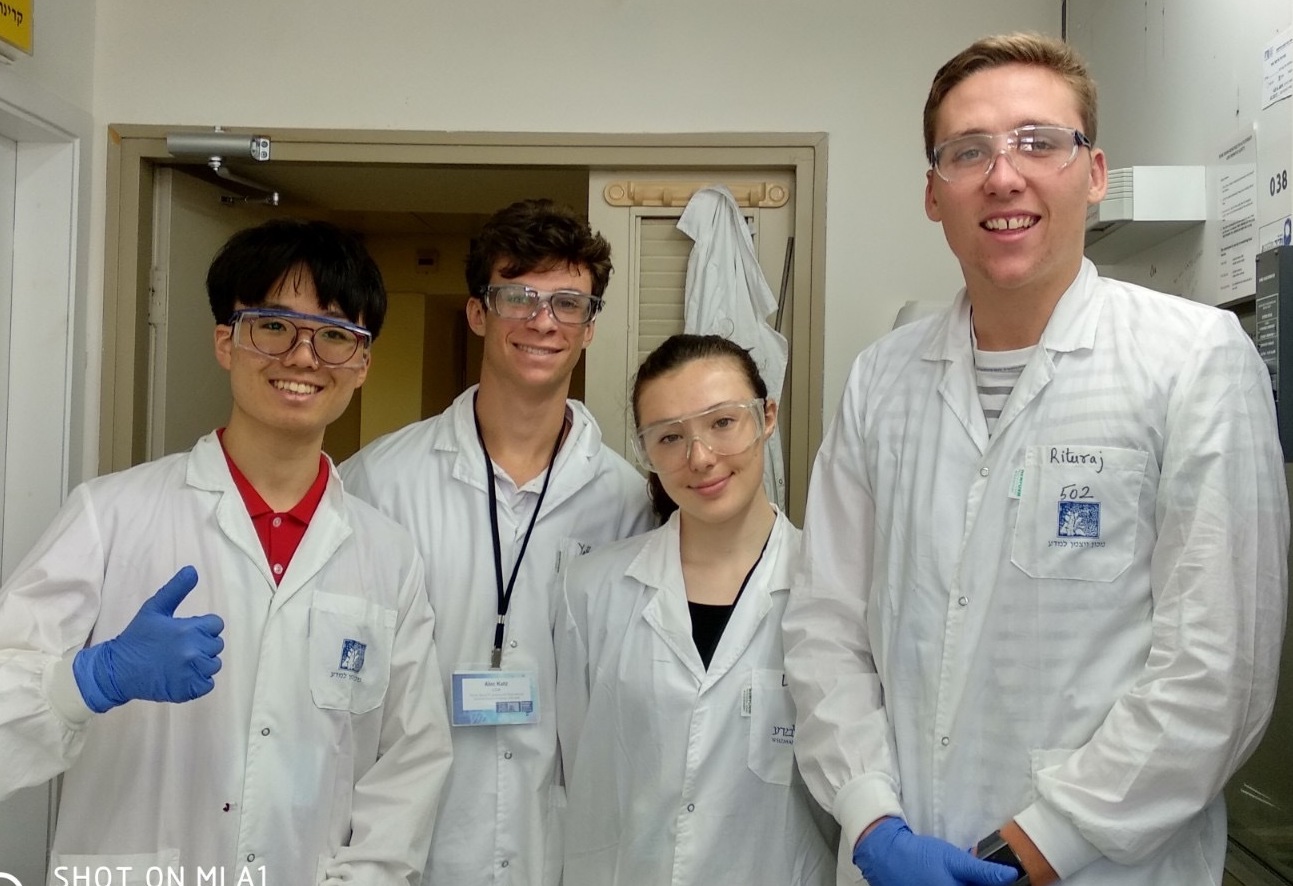 It's 10pm on a Thursday. Your kid's door is closed, but light seeps underneath. You knock and open it. He's staring at a blank Google doc.
"Why did you wait to start your essay until the night before it's due?" you ask.
"Because I hate writing!" he shouts back.
Sound familiar? I was that kid, too.
I was a strong STEM student but lacked confidence in my writing. Solving complex math problems was an exciting challenge, but when it came time to write History or English papers, I'd procrastinate, panic, then rush my work. I thought writing was trivial. My ideas were all that mattered – why should I waste my time learning how to effectively communicate them?
That all changed when I started Curious Cardinals and learned that the best engineers, scientists, and builders are equally talented communicators. Effective communication is a skill all leaders possess: from Paul Graham (founder of Y Combinator) to Deb Liu (CEO of Ancestry.com).
If I were to go back to high school now, I'd invest more time improving my writing.
Luckily, I went to a high school that prioritized feedback. Have you ever had an English teacher that gave you a bad grade on a paper without any notes? It is one of the most frustrating feelings. Instead, all of my teachers at Harvard-Westlake gave comprehensive and thoughtful feedback on my papers. They encouraged students to attend office hours, discussed their notes, and helped students improve. This personalized attention made all the difference: it's the kind of guidance that is necessary to take your writing and communication skills to the next level, but not all schools can offer that kind of individual focus.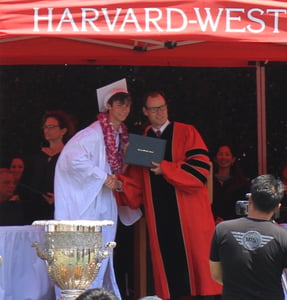 As Paul Graham recently said, "What people call good writing is actually good thinking, and of course good thinkers are rare." To become a good thinker, you need teachers that push your boundaries and unlock your imagination. You need someone that you connect with, that shares a similar way of thinking. For me, that was my dad. He would help me edit and think through my English papers in high school, but he also didn't have the time to devote to helping me become a better thinker.
A good writing coach doesn't just edit your paper to make it sound better with bigger, more complex words. He or she helps you ideate and think. Because one of the most effective strategies to improve your writing is to discuss your ideas.
My co-founder Audrey tutors in writing. When she's working with a student who is agonizing over a blank screen, she says, "Just tell me what you think!" "What are your thoughts?"
She's answered the million dollar question: How do you overcome writer's block? Talk through your ideas aloud.
There are two components to writing:
Strong ideas.

Clear communication of those thoughts.
My problem in high school was that I had strong ideas but couldn't manage to get them down on paper. I'd find myself staring at the page, paralyzed by the idea of having to convey it all succinctly, perfectly. Having a coach that could help me set deadlines and tell me, "write down what you just told me," would have been so helpful.
Getting those thoughts down on paper and moving quickly is the most important skill to learn in writing. It's a trait that I admire so much in my co-founder, Audrey. So much of Curious Cardinals' success thus far can be attributed to her ability to quickly and effectively communicate with all kinds of stakeholders, from the disengaged middle schooler to our college mentors to investors and supporters.
Have you ever had an email in your inbox that you just avoid… lingering there? I have that problem. I avoid responding to people when I think it will be a difficult message to reply to. I did this with writing assignments in History and English in high school too. Moving fast and responding quickly is a skill that can be learned in three easy steps:
Distill your ideas.

Decide how to best communicate your ideas.

Practice, practice, practice!
Improving procrastination tendencies requires practice and coaching. I wish I had known that communication is a skill that can be mastered with time and repetition. I wish I had realized how much of a difference effective communication can make, even in the tech field: think Steve Jobs' iconic reveal of the iPhone or the hundreds of essays that Paul Graham–visionary venture capitalist who has invested in companies ranging from Airbnb to Doordash and Coinbase–has written and credits with shaping his thinking.
While getting stuck on a paper was frustrating, getting stuck on a math problem was invigorating. Do you ever find yourself stuck on an equation you can't solve? I would get hungry and excited by a difficult math problem. I wouldn't stop thinking about it until I could figure out the answer. For non-STEM-minded students, they can often shut down when encountering this type of setback, like Audrey describes in this post; I was the opposite.
I had the mental fortitude to solve complex numbers problems and not get discouraged if I didn't know the answer immediately – I wish I could have applied the same "get shit done" mentality to writing. It's something I wish I had worked more on when I was younger. It's something I admire so much in Audrey and makes us such complementary co-founders.
Regardless of which subject a student struggles with, having a mentor who can show you how to push through that mental block helps build confidence and a mindset that is core to success.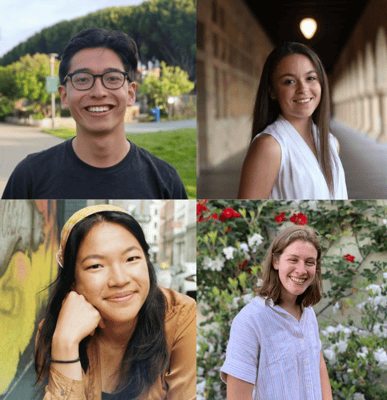 I wish I'd had a mentor who could have bridged that gap for me, who could show me that being a fantastic STEM student requires being a capable writer. A mentor like:
Avery, a Stanford sophomore majoring in Symbolic Systems who also writes plays and won the Scholastic Art and Literature American Voices Award for her creative non-fiction.
Or Kenneth, who studied Computational Neuroscience at Harvard before moving on to his PhD in psychiatry from Oxford, all while writing a blog about consciousness.
So if you find your student struggling to get their ideas down on paper, work with a Curious Cardinals mentor who can serve as a writing coach. It's a skill that defines every successful entrepreneur, leader, and even engineer.