Tutoring Doesn't Breed Success. But Mentorship Does...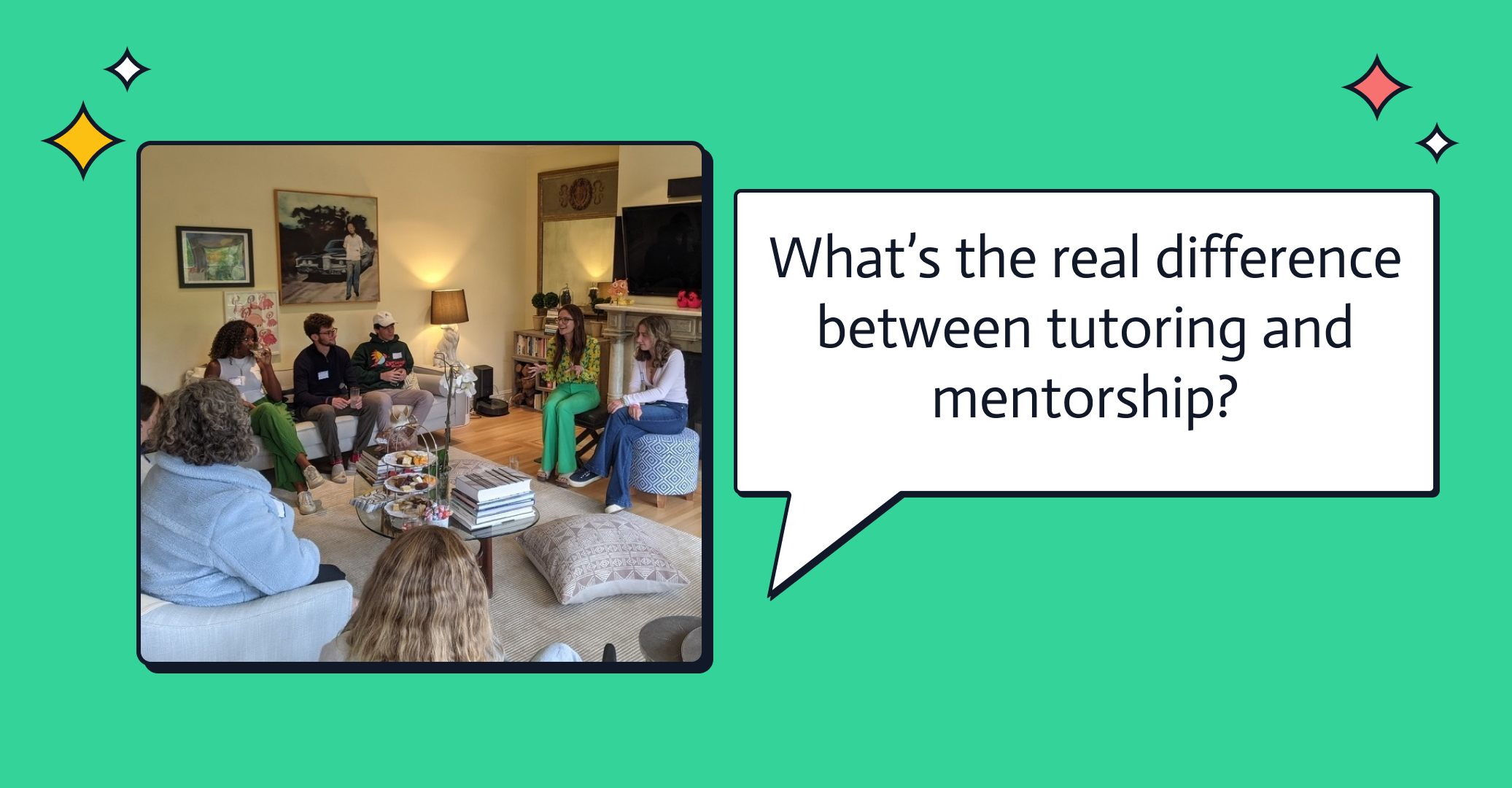 In high school, "tutoring" felt like a dirty word.
I was embarrassed to admit that I needed extra help in math, and the process felt like a band-aid solution to nail each Friday's test.
But years later, I've been "tutoring" the same mentee since the beginning of the pandemic in March 2020. The work we've done together and the relationship we've built is something I wish every student could experience, something that goes far beyond my original definition of a tutor.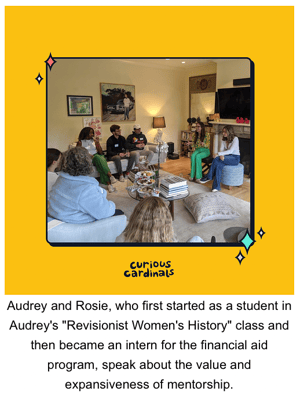 When the pandemic broke out, I started tutoring a few students and quickly realized the real problem wasn't a lack of understanding, but rather a lack of engagement. I decided to apply the material to their specific interests.
The 8th grader I was tutoring in Spanish also loved fashion, so we started learning Spanish through that prism, talking about the latest styles and trends in a new language.
As her interests evolved, so did our mentoring relationship.
Soon, our lessons became less about the specific material and more about her approach as a student and her mentality as a lifelong learner.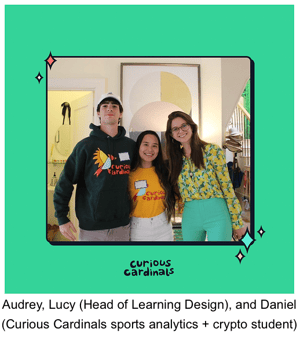 Academic mentorship is more than learning how to approach writing a 5-paragraph analytical essay like a pro. How do you ensure an understanding of the subtext of the material you're learning in class? How do you prepare for a job interview? How do you write a cold email in hopes of landing a dream internship?
What started with writing evolved into my mentee starting her own blog and more. The issues at stake evolved, but the role I played to embolden her confidence and spark her curiosity remained constant.
So now, I confidently call our offering Academic Mentorship.
CEOs have coaches. Athletes have coaches. Why should academics be any different? Tutoring has this stigma of only existing to help kids who are struggling; think of academic mentorship as coaching for middle and high schoolers.
It's not something a student should feel ashamed of - they're going above and beyond to be their best self as a student and learner.
Tutoring is about acing a test. Academic mentorship is about taking charge of your life.
Do you want your student to have an academic, all-around mentor who can help them bring out their best potential? Sign up for a consultation call to get matched with your own academic mentor.