What Is a Mentor? Ask Homer!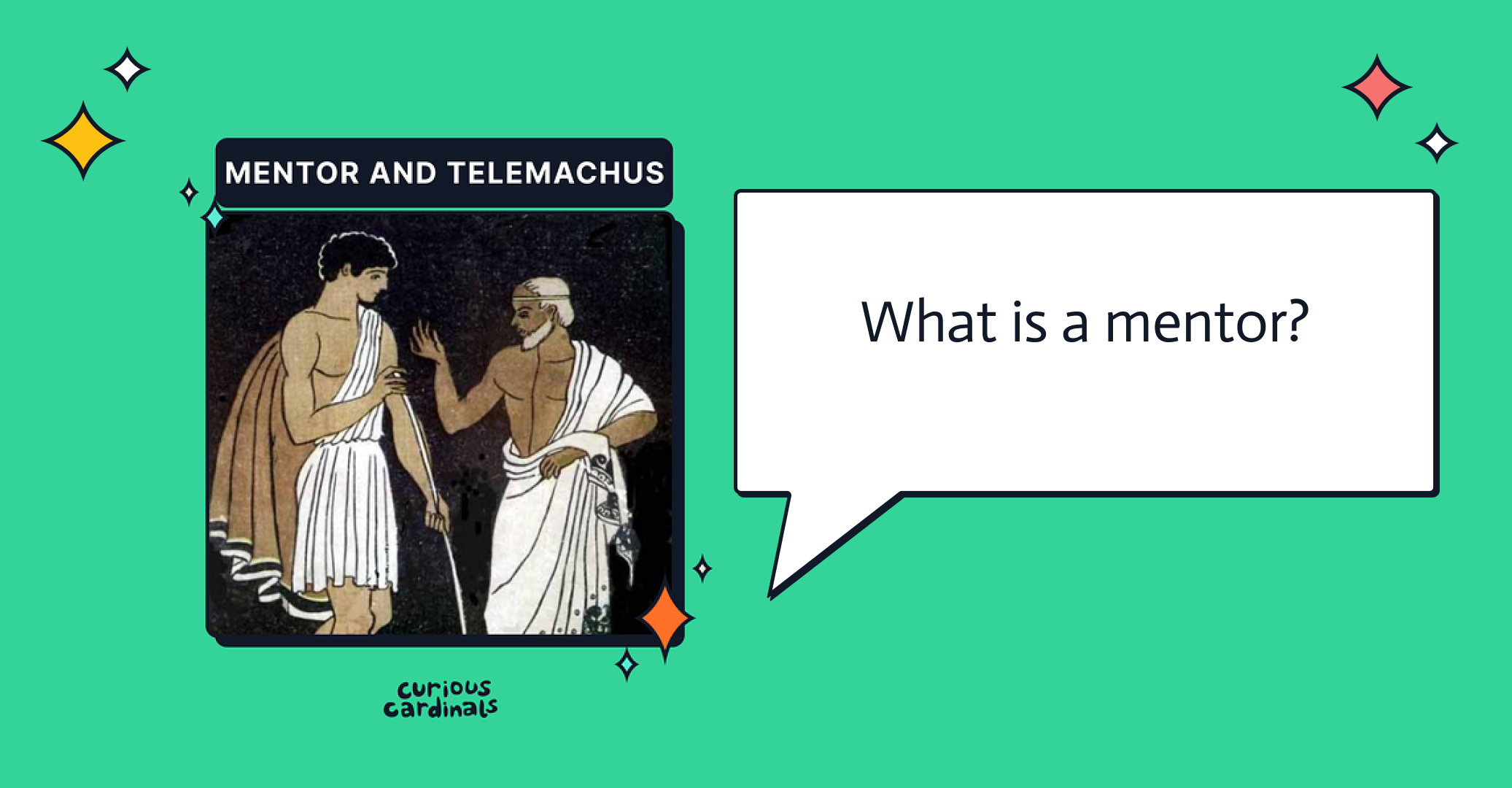 Happy National Mentor Day!
When I share the central tenet of Curious Cardinals–that inspiring college mentors not too much older in age than our students are uniquely positioned to help students be their most passionate, curious, and confident selves – one question consistently comes up:
What is a mentor? And what's the difference between a mentor versus a teacher or tutor?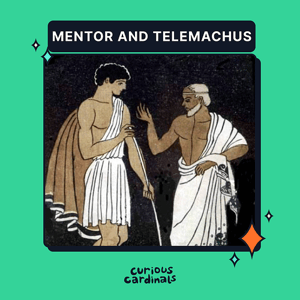 The answer lies in Homer's The Odyssey.
In The Odyssey, Odysseus entrusts his own teacher – named Mentor – to take care of his son, Telemachus, while Odysseus departs for battle.
10 years later, when Telemachus embarks on a quest to find his father, Athena disguises herself as Mentor to facilitate the reunion. "Mentor" provides support, encouragement, and inspiration to Telemachus along his quest.
With Mentor's guidance, Odysseus and Telemachus reunite.
Because of this role in The Odyssey, the term "mentor" was born, and is now used to refer to an experienced person who imparts their knowledge and wisdom to a less experienced person.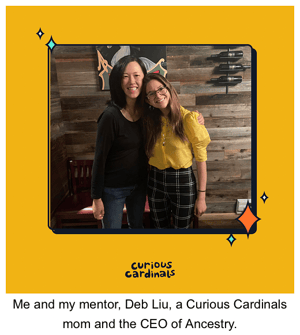 A mentor plays the role of your Sherpa as you climb Mount Everest - it's your journey, but they lend a helping hand along your treacherous, challenging climb!
On this National Mentor Day, share the gift of a mentor with a fellow parent or student in your life!
If you refer a friend to Curious Cardinals using our newly launched referral code here, we'll donate an hour of mentorship to our financial aid program.
It's the gift that keeps on giving. What better way to celebrate National Mentor Day!
Stay Curious,
Audrey Wisch
Co-founder and CEO, Curious Cardinals
audrey@curiouscardinals.com