My Mentor Convinced Me to Wake Up Early
CC Team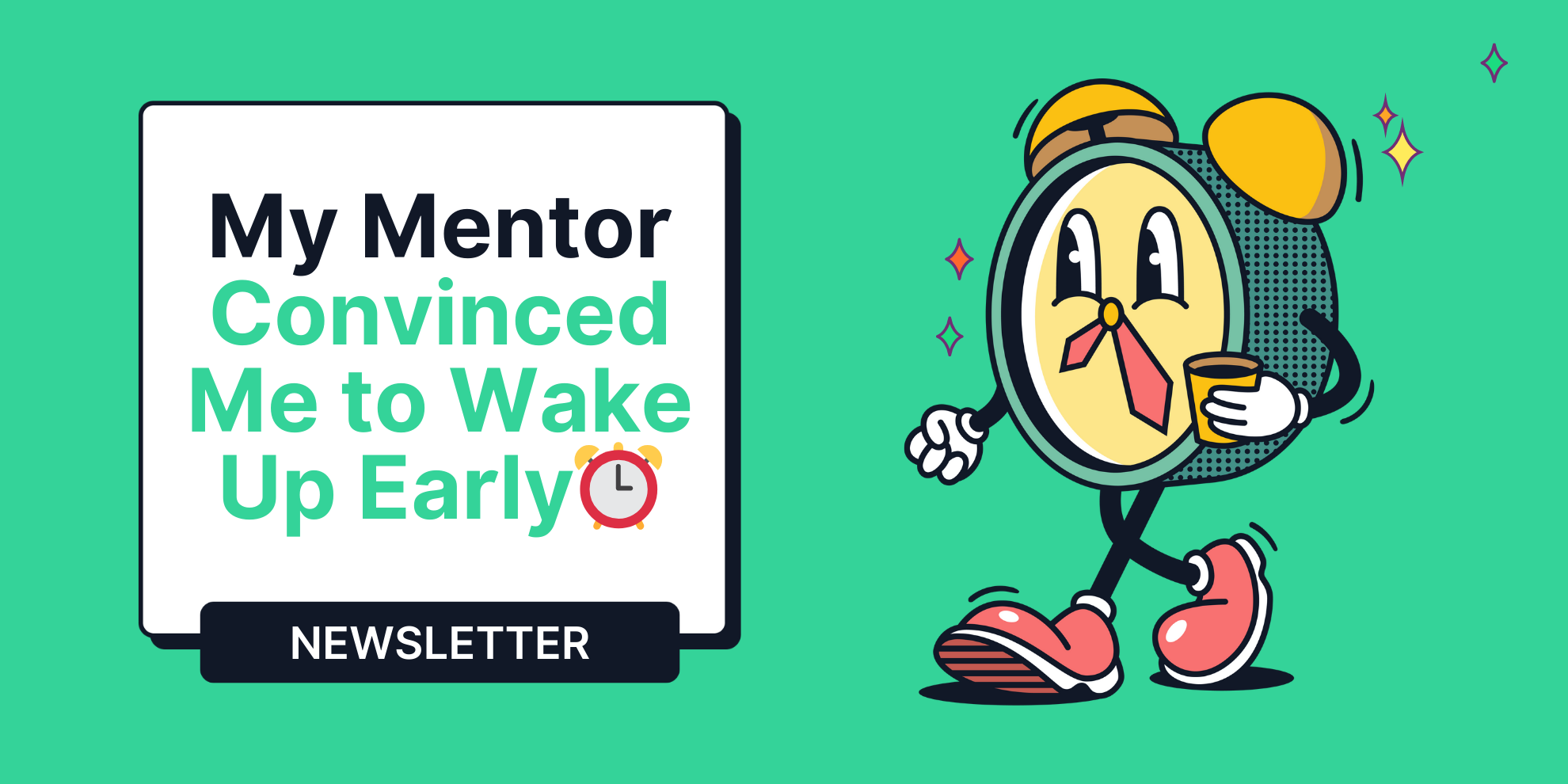 What kids really think about Curious Cardinals...
This week, students are spilling the tea on what the CC experience is like. Two phenomenal students from the Curious Cardinals High School Fellowship share how their mentors have impacted them in academics and beyond.
---
Charlie, 10th grader | LA
When Charlie got started with CC, he was struggling to manage his ADHD, a new school, and a heavy workload. He felt drained, overwhelmed, and unmotivated, saying, "All I wanted to do was play video games." His mentor, Asher, helped him identify when he has the most energy and focus (morning) and created a solution. Now Charlie gets up early before school to complete work!
Over time, Asher has become more than just a mentor to Charlie -- he's a role model, a friend, and a true support system. If your student has similar struggles, imagine what they could accomplish with a Curious Cardinals mentor like Asher by their side!
---
A Curious Cardinals mentor is more than just academic support -- they're
life support!
---
Mia, 10th grader | LA
A high-achieving student, Mia thought she had her whole life figured out before she even got to high school. That is, until a freshman-year bio class turned her plan to become a doctor upside down!
After realizing that wasn't the right path for her, Mia felt lost and directionless. With the help of her mentor, she honed in on her passion for mental health and began working to develop a product that can help kids with anxiety. Mia also joined the CC High School Fellowship, sparking her love of marketing and entrepreneurship. Mia's mentor, Stella, helped her connect the dots to imagine a future connected to her interests and values.
Like Mia, some students feel they know exactly what they want to do -- until they actually try it! A Curious Cardinals mentor provides a safe space for students to explore their interests and validate their convictions. Do you have an overachiever with a 10-year plan? A Curious Cardinals mentor can help them branch out, dive deep, and hone in on what truly matters to them.
---

Confront your fears through action
Back-to-school season is so stressful for both kids and parents. It's the last thing anyone wants to think about as summer comes to a close. Audrey's tip: the best way to confront fear is through action. You don't have to do this alone. Let us set you and your student up for success this year!
Identify 3 areas you want to explore & create clear goals
It's easy for students to get overwhelmed by all the choices -- you're signing up for every club or sport. Alec's advice is to pause; take the time to consider and pick 3 areas you want to dive deep into. Then set clear goals for what you want to accomplish by the end of the year, like "I want to be the president of this club."
| | | |
| --- | --- | --- |
| Explore in middle school, commit in high school | | Middle school is really the perfect time to try everything. Play a new sport, an instrument, put yourself out there! Your schedule is lighter and there's not as much homework, so you can fit in a bunch of activities. You can't find your "thing" if you don't try lots of things! You learn so much by exploring. |
---
---
This blog post is an adapted copy of our newsletter. Sign up so you never miss inspiring mentorship stories, updates, and more!
---